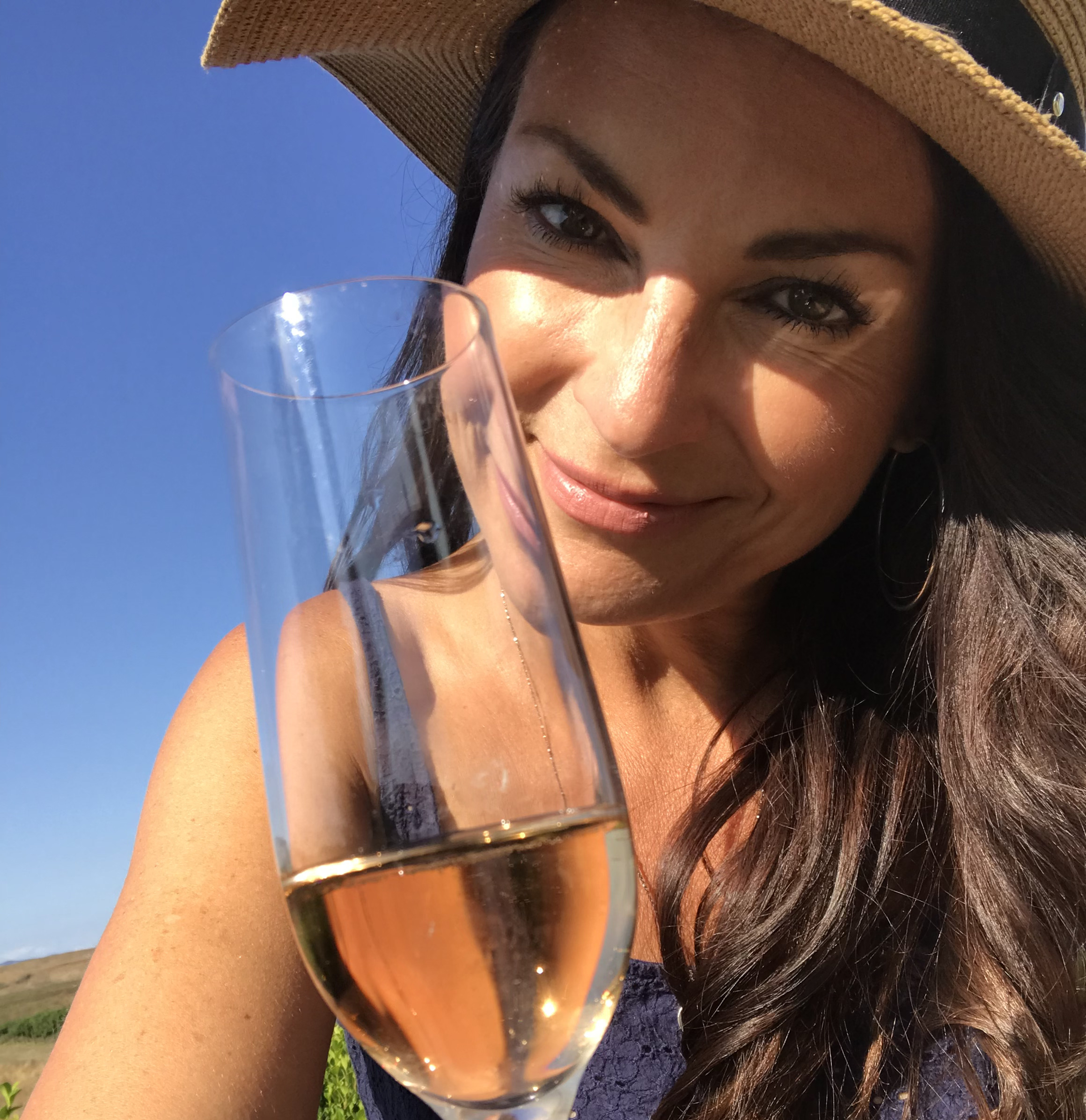 Welcome to Let's Wine about Love
A concept for immersive corporate and private events!
So what's this all about?
It's a mix of the love for wine, the joy of connection and networking mixed in with the wisdom
of relationship seminars – all to create unique and empowering experiences for women looking
to grow in all of their relationships.
I spent more than 20 years immersed in the wine industry. But then, a different passion called to me – the world of love, dating, and relationships. I took on a new role, becoming a certified Love & Relationship Coach, driven by the desire to help men and women find love and succeed in healthy relationships.
As I progressed into this new exciting chapter of my life, it was only natural for me to wonder how I could blend these two great passions – wine and love.
That's when 'Let's Wine about Love' was born.
What better way to unite my two greatest loves…The elegance of wine, with the profound journey of love and self-discovery.
Why Choose "Let's Wine About Love?"
Fill out the form below, and we will reach out to chat about your event details and customization options.

Please note events are available in select cities, and also available for virtual events.

Looking forward to making your event one to remember!